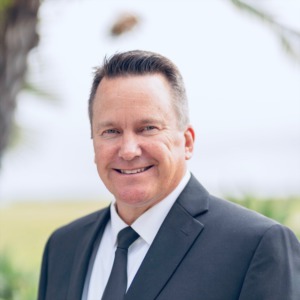 Paul Monson understands that it's your property and that it's personal. 

Paul can help you make sense of the local real estate "microclimates" from Goleta to Carpinteria focusing on the most important property - yours. 

"Over the past 40 plus years, I have had the privilege to live and work in this amazing community. If you are lucky to live here now and are looking to make a move or if you have yet to arrive and are just exploring the possibility, I look forward to working for you to get make your dream a reality."