Mortgage Calculator
This calculator will help you to determine how much house you can afford and/or qualify for.
Complete or change the entry fields in the "Input" column of all three sections. The calculator will automatically recalculate anytime you press the Tab key after making a change to an input field.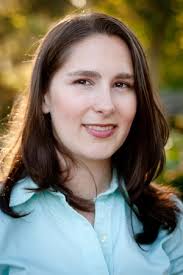 If you have any questions regrading this calculation, fields and or what to put where, please reach out. Austin Lampson | OnQ Finanacial (805) 335-8200.